 VETRINARY DRUGS
CELVET
Naturally for animals ANIMAL'S SHAMPOO
CELVET
Washes, cares for and heals skin problems of animals such as cats, dogs and even camels. SUPLEMENTS AND VITAMINS
CELVET
Appropriate supplementation will make your dog and cat have shiny fur and healthy teeth.
CelVet is an entirely Polish company conducting research on innovative veterinary medicines and animal cosmetics based on herbs and natural plants extracts. We cooperate with scientific centres in Poland. We are working hard to develop a new form of oral medicine for dogs and cats to help cure their bacterial conditions. We also provide advisory services in the process of registration and distribution of medicines for animals.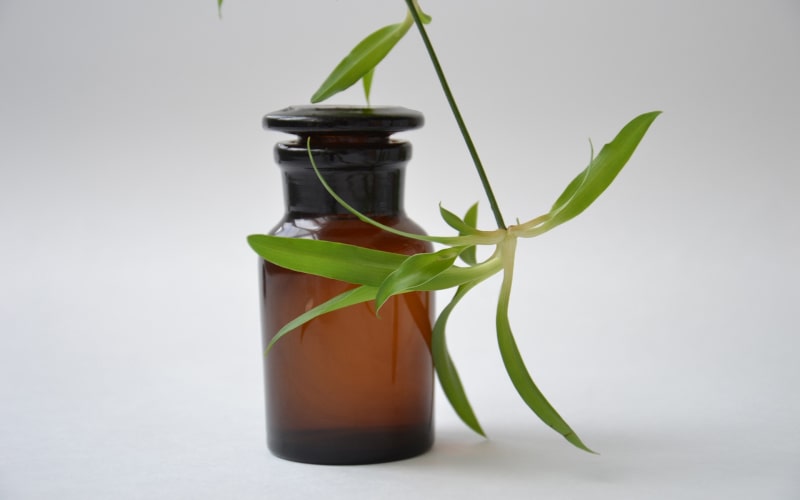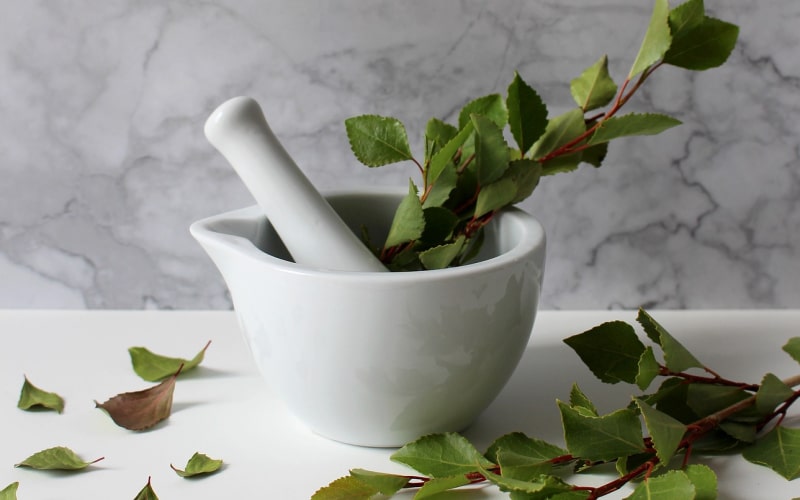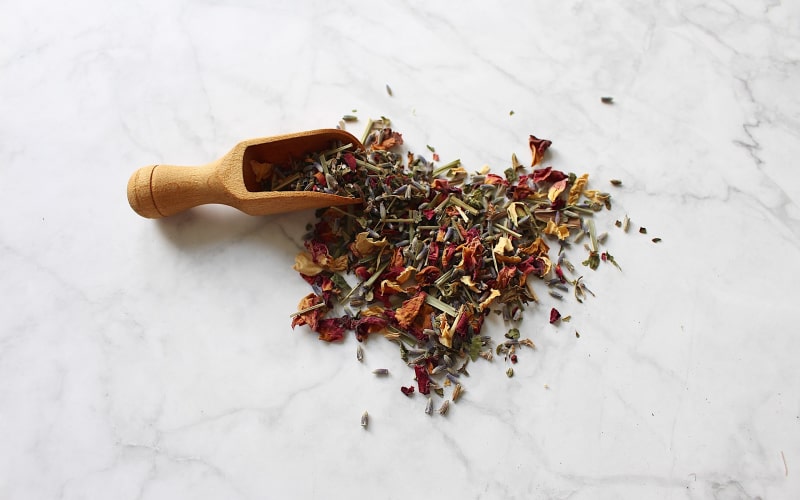 SUNDEWS
Returning to nature is the best way to keep your pet, such as your dog or cat healthy. Antibiotics can kill not only bad bacteria, but also the best good bacteria that help animals to recover. That's why the SUNDEWS extract came to our products. Research shows that plants from the Drosera family can have anti-inflammatory, anticancer and antimicrobial properties.